DEPENDABLE, RELIABLE, AFFORDABLE
FEATURED SERVICES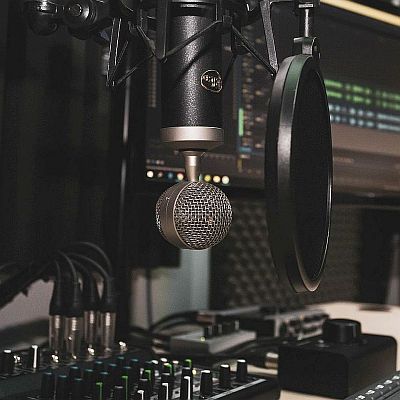 We specialize in Internet Radio Hosting and Audio Streaming solutions using the Icecast platform for relaibility and scalability. We've been providing streaming services for nearly 20 years and have built up considerable experience. Canstream is reliable, dependable, and available.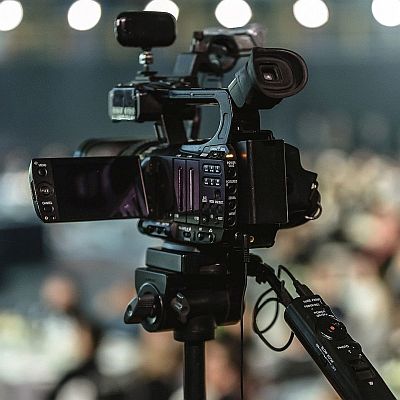 Talk to us about our video streaming solutions - whether it's for a studio cam or for a one-off event, we have experience of a range of affordable video streaming options.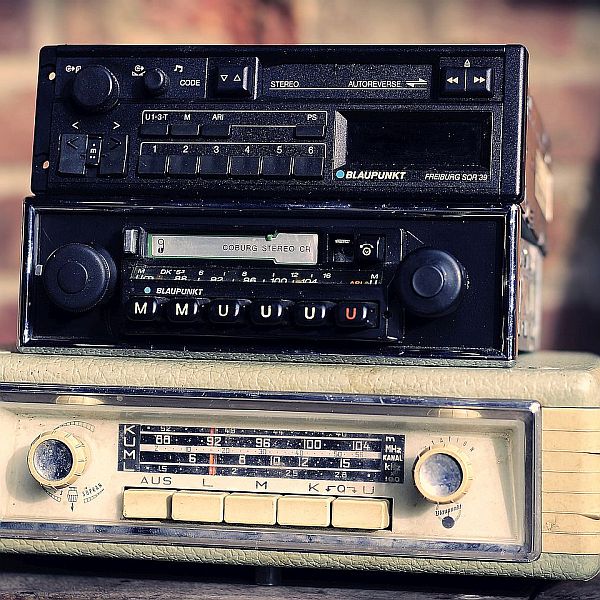 Listen again and on-demand audio is an essential feature of any modern day radio station. We have been supplying an automated Listen Again service for many stations for years. The growth of podcasting in recent years extends the shelf-life of live radio broadcasting.
10000
Listeners Served Daily
RECENT POSTS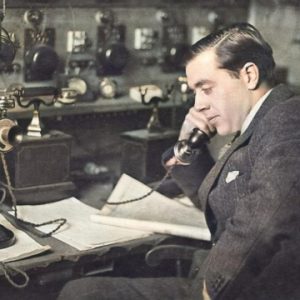 Radio historian Tim Wander talks to Rhodri Marsden about the fascinating birth of broadcasting in the UK. Its signal was […]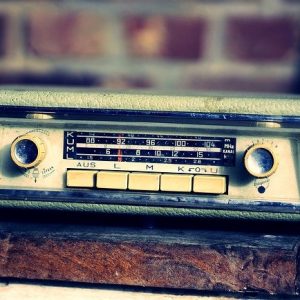 Some Mazda owners in the Seattle area are stuck with bricked infotainment systems after listening to a particular radio station. […]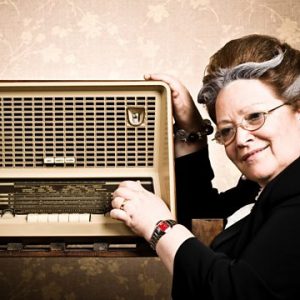 How is a small budget pocket radio able to recreate all the atmosphere and sounds of a football match? BBC […]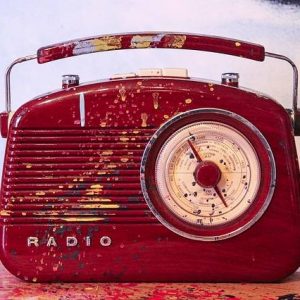 Applications have opened for the third round of small-scale DAB radio multiplex licences for 25 areas across England, Northern Ireland, […]
The Technologies We Use





Contact Us:
Support phone: +44 (0)7575 689 195
Support email: canstream@avensys.net
General email: info@canstream.co.uk